IVC Filters are most commonly known as Inferior Vena Cava filters (IVC). They are designed to catch blood clots before they move into the lungs. There are approximately 200,000 blood clot filters implanted in order to prevent pulmonary embolisms each year. Surgeons often choose to implant IVC filters when patients with pulmonary embolism or deep vein thrombosis have contraindications to anticoagulation drugs. Nowadays Bard IVC Filter Lawsuits have been centralized in a federal MDL court and all these cases are handled in such courts only.
Former recipients have filed more than 100 IVC filter lawsuits against manufacturers C.R. Bard, Cook Medical and Cordis (Johnson & Johnson), alleging punctured veins and organs, fractured devices, chronic health issues and life-threatening events. Inferior Vena Cava (IVC) filters, or blood clot filters, are small devices designed to catch blood clots that may break free inside the deep veins of the body and travel toward the lungs.
Due to improper warnings and instructions, several doctors are not aware of the importance of removing the IVC filters. In addition, design problems with certain products can also increase the risk of IVC filter failures, including fractures of the device, perforation of the vena cava or other injuries.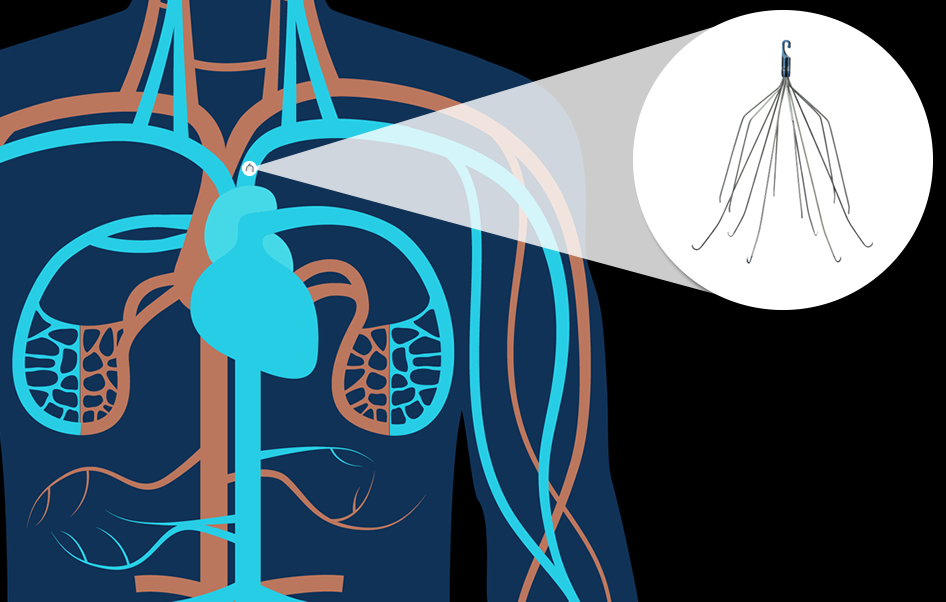 Side Effects Of IVC Blood Clot
Some of the common IVC blood clot filter side effects after the device failure includes following:
1) Fracture or Migration of the IVC Filter.
2) Perforation of the Heart, Lung, Vena Cava or Other Tissue.
3) Cardiac or Pericardial Tamponade.
4) Ventricular Tachycardia.
5) Persistent Chest Pain or Shortness of Breath.
Factors Considered in IVC Filter Settlement Negotiations
Negotiations to settle IVC filter cases are based on what a jury is likely to award each individual plaintiff if the case went to trial. In determining the amount of any damages a plaintiff may be entitled to receive for settling their blood clot filter case.
Some of the common factors that a jury may consider, and take into consideration during negotiations are as follows:
1) The extent and duration of the injury from IVC filters.
2) The effect that the IVC filter injury had on the overall physical and mental health or well-being of the patient.
3) The pain and mental anguish suffered in the past and which will likely be suffered in the future.
4) The amount of any past use or future medical expenses caused by IVC filter complications.
5) Any lost wages or loss of earning capacity.
In an IVC filter wrongful death lawsuit, the losses suffered by the surviving family members will be considered, including the loss of love, affection, and companionship.