Today, the world is changing at a faster pace. You would find great technological types of equipment in almost all fields. In such an era of advancement, mankind somehow has to still solve few puzzles.
With the advancement in technology and with the help of latest medical equipment, many of the serious health conditions could be recovered. But at times, due negligence of one of this curing process leads to several new problems.
A well-known cancer drug, Tasigna, is known for leading to several health issues such diarrhea, low blood count, amputations, night sweats, stroke, tiredness, muscle and joint pain, cardiovascular disease, fever, heart attack, arteriosclerosis, cough etc.
If you or any of your loved one was prescribed with this drug and is facing any of these health conditions than you need to consultant lawyers for Tasigna lawsuit filing. Many of the consumers are not aware of this and hence either lead a life with serious medical conditions or have to sacrifice their lives.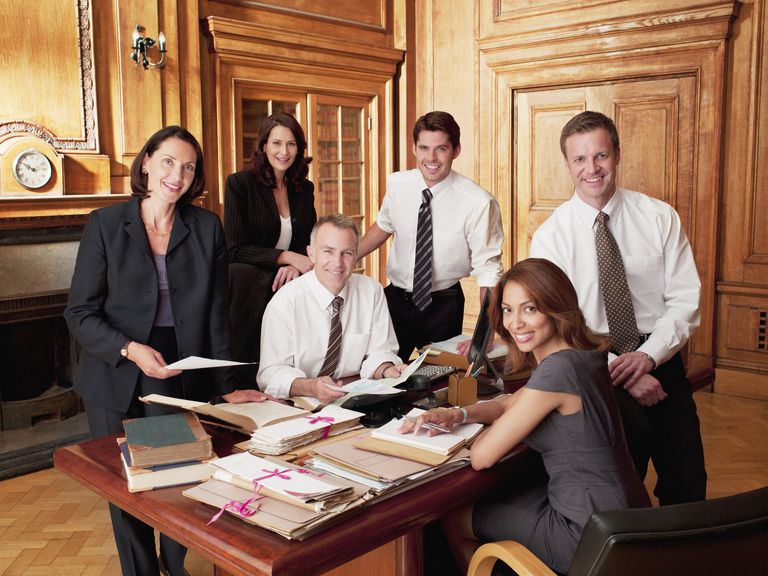 If you or any of your loved one has to bear the loss of using Tasigna, then it is a right call for you to file a lawsuit against these money sharks and force them to stop playing with innocent lives. You could file a lawsuit against them as they were not able to provide the warning regarding the possible side effects of using their drug.
For filing a lawsuit against these manufacturers, you need to hire the services of an experienced lawyer. He could guide you through all the paperwork and warn these money seekers for playing over innocent lives.
Filing lawsuit over these money freaks won't get your loved ones back but could probably warn them. As these manufacturers are the only one responsible for such bad medical conditions of their drug consumer.
Hence they have to look for an outcome to improve their customer's health conditions. You can also look at this website and know more about lawsuits about these drugs.